TDS Connect Blog
With another winter storm predicted in the South and East this week and cold temperatures expected for the Midwest, it's a great time to settle in and pick up a new novel. From romance to historical fiction, here's what TDS associates recommend:
The post
Ultimate winter reading guide
first appeared on
TDS Home
.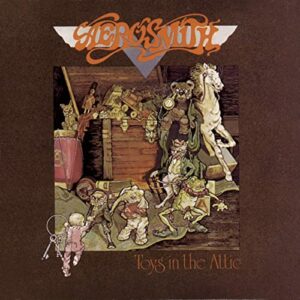 Toys In The Attic peaked at No. 11 on the Billboard 200 and spawned three commercial singles. That may not seem like a big feat, but since it was only nine tracks total, and two of the songs are beyond iconic even to this day, it's a pretty big deal—and well worth a listen.
The post
Cheap Tunes Tuesday: Aerosmith, Toys In The Attic
first appeared on
TDS Home
.
There's a new spin on scammers asking people to pay with cryptocurrency. It involves an impersonator, a QR code, and a trip to a store. The FTC shares what to look out for:
The post
FTC: New crypto payment scam alert
first appeared on
TDS Home
.
Find out for yourself what TDS has to offer for you.
Get more services for less.