About TDS Telecom
TDS Telecommunications LLC (TDS Telecom/TDS®) is the seventh largest local exchange telephone company in the U.S. with 1.2 million connections to high-speed internet, phone, and TV entertainment services in nearly 900 rural, suburban, and metropolitan communities. TDS, a growing force in the cable industry, operates BendBroadband, which is part of TDS Broadband Service LLC. For residential customers, TDS deploys up to 1Gig internet access, IPTV service (TDS TV), cable TV options, and traditional wireline services. For businesses, TDS offers advanced communications solutions, including: VoIP (managedIP Hosted voice), high-speed internet, fiber optics, data networking, and hosted-managed services. Visit www.tdstelecom.com or tdsbusiness.com.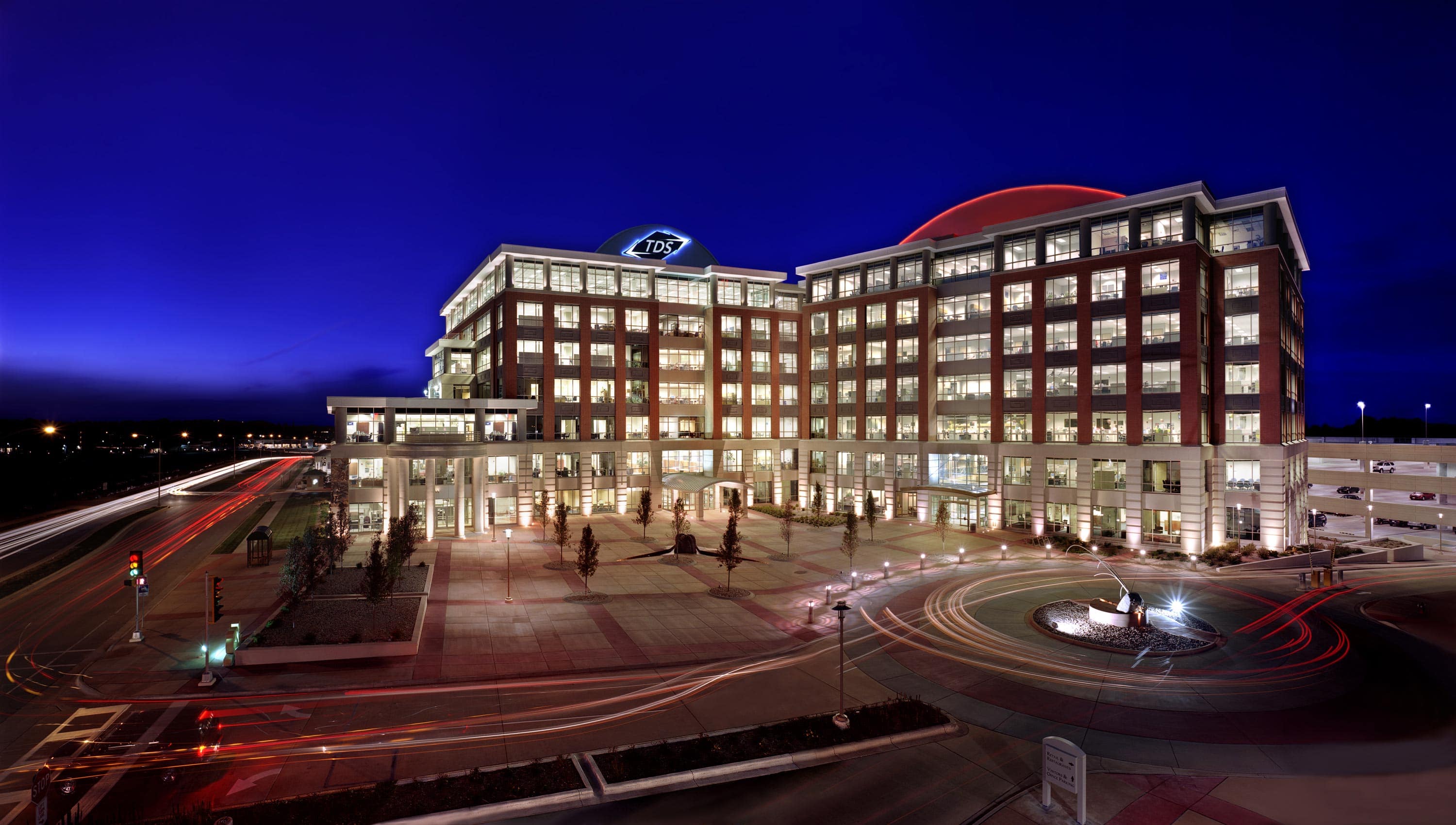 TDS Telecommunications LLC (TDS Telecom), headquartered in Madison, Wis., operates TDS Broadband Service. Combined, the company employs more than 2,800 people. Visit tdstelecom.com.
Telephone and Data Systems, Inc. [NYSE: TDS], a Fortune 1000® company, provides wireless; cable and wireline broadband, TV and voice; and hosted and managed services. TDS has approximately six million connections nationwide through its businesses U.S. Cellular, TDS Telecom, OneNeck IT Solutions LLC, and TDS Broadband Service. In 2018, TDS was named to three Forbes lists: America's Best Employers for Diversity, Best Large Employers, and Best Employers for Women. Founded in 1969 and headquartered in Chicago, TDS employs 9,600 people. Visit tdsinc.com.

Not finding what you're looking for?