The Places TDS Serves
TDS provides 1.2 million connections to high-speed internet, phone, and TV entertainment services in more than 1,100 rural and suburban communities across the U.S.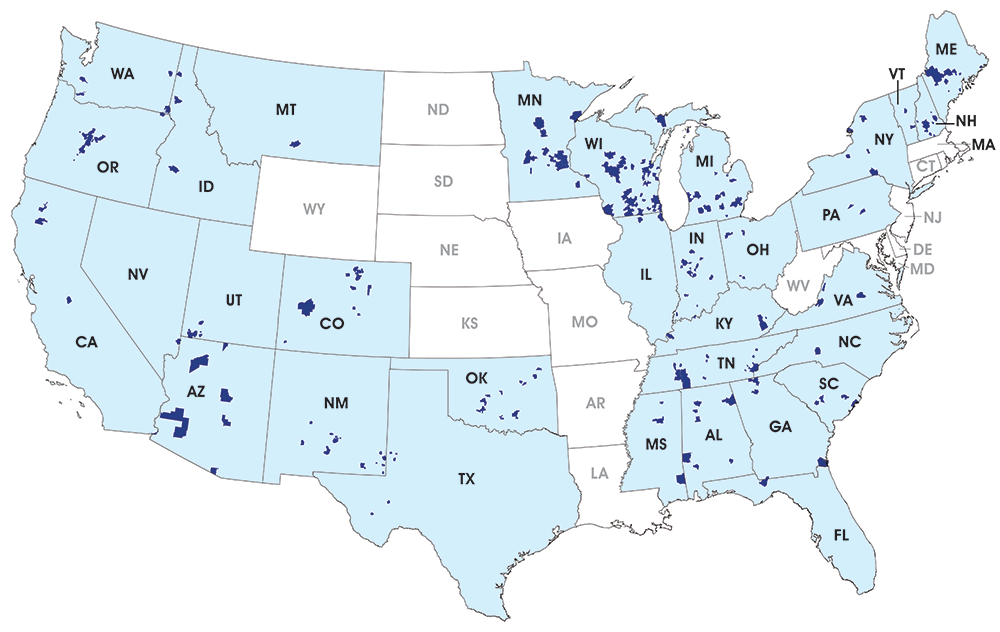 About TDS Telecom
TDS Telecommunications LLC (TDS Telecom/TDS®) delivers high-speed internet, TV entertainment, and phone services to more than 1,100 rural and suburban communities across the U.S. With 1.2 million connections, TDS is a rapidly growing technology company. Powered by fiber-optics and new industry-leading technologies, TDS delivers up to 2 Gigabit internet speeds and offers internet-protocol based TV entertainment solutions along with traditional phone services. TDS also offers businesses VoIP advanced communications solutions, dedicated internet service, data networking, and hosted-managed services. Visit tdstelecom.com.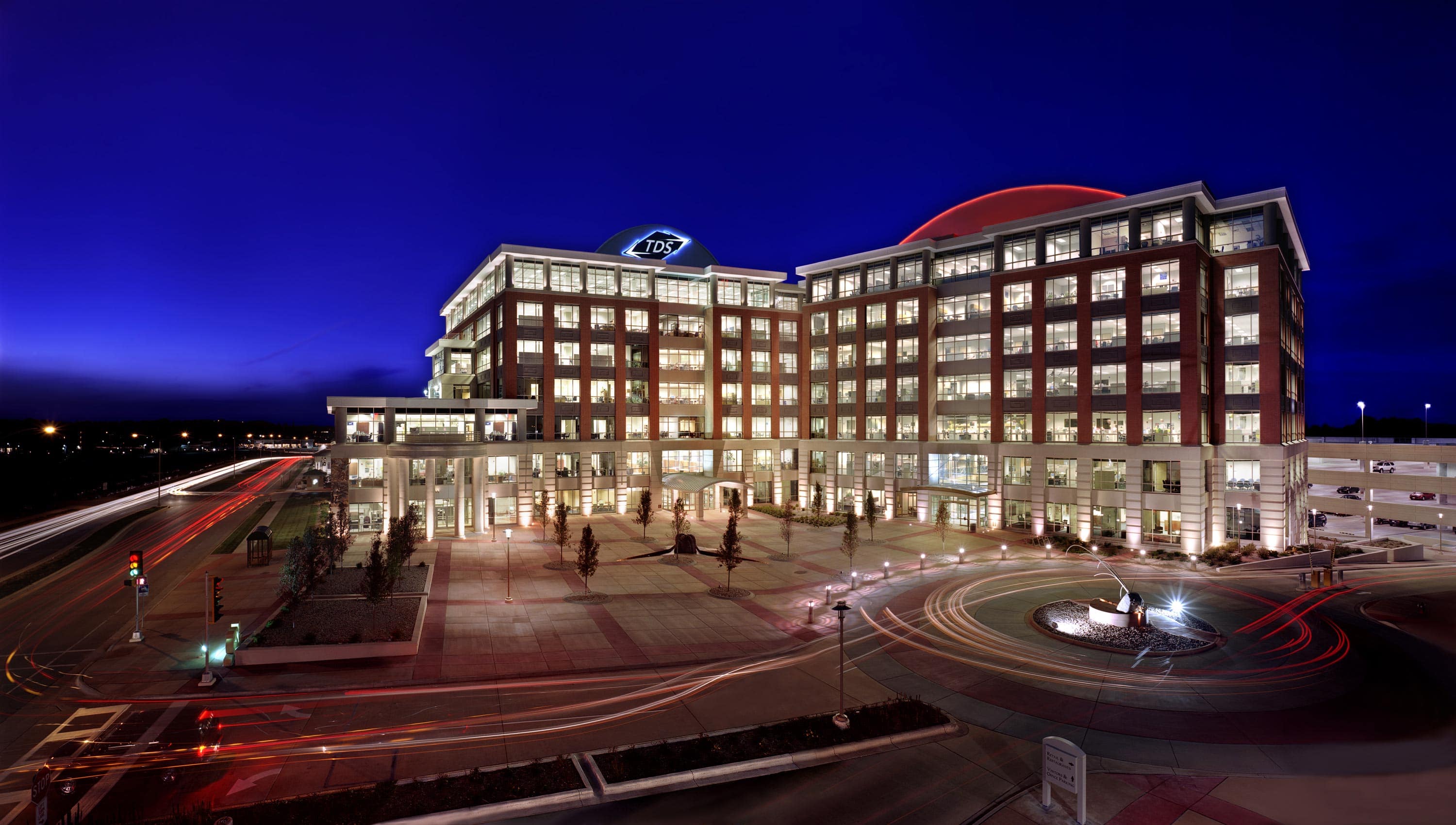 TDS Telecom, headquartered in Madison, Wis., employs 3,000 people and is a subsidiary of Telephone and Data Systems, Inc. [NYSE: TDS], a Fortune 1000® company. Founded in 1969, Telephone and Data Systems provides wireless, broadband, video, and voice as well as hosted and managed services to approximately 6 million connections nationwide through its businesses: UScellular, TDS Telecom, and OneNeck IT Solutions. Telephone and Data Systems, Inc. has been named to several Forbes lists, including America's Best Employers for Diversity, Best Large Employers, and Best Employers for Women. Visit tdsinc.com.
Not finding what you're looking for?