Great Benefits
When you work for us, you'll enjoy a comprehensive benefits package including health insurance, paid time off, a retirement savings plan, and educational assistance. Our goal is to foster a work environment that facilitates the optimal work/life balance for you.
Read more about work-life balance and benefits at TDS.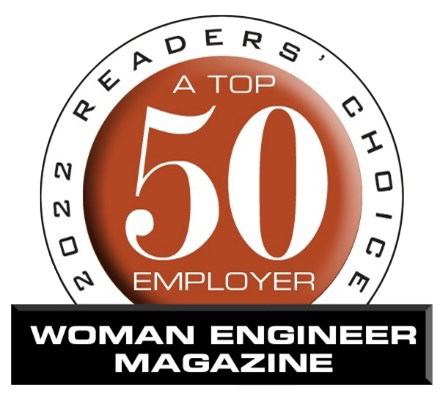 Commitment to Diversity
TDS has been named to several Forbes lists, including America's Best Employers for Diversity, Best Large Employers, and Best Employers for Women. TDS' commitment to diversity centers on one of company's core values — Investing in People. It's truly about embracing and endorsing a workforce that is diverse and inclusive.
Read more on how diversity and inclusion are part of the TDS culture.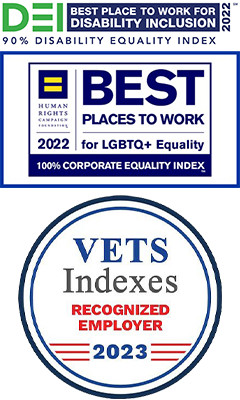 A Leading-Edge Technology Company
TDS provides world-class high-speed internet service and next-generation television and voice services throughout the U.S. We have complex business operations which provide diverse challenges and opportunities for people who love to create innovative solutions.
Read a message from our CEO.
Field Technician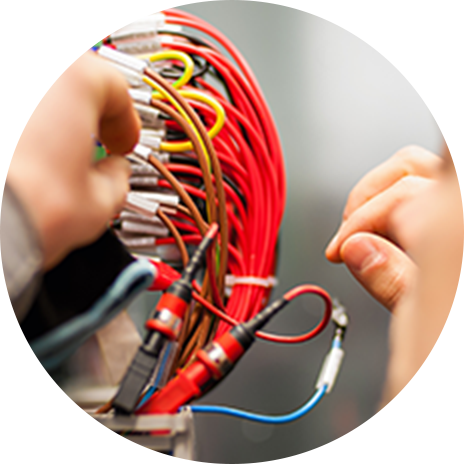 Field Service Techs assist with on-site installations, troubleshooting, repairs and maintenance of telecommunications products and equipment that TDS sells and leases. They have direct, face-to-face contact with our customers and maintain a high level of customer service.

Information Technology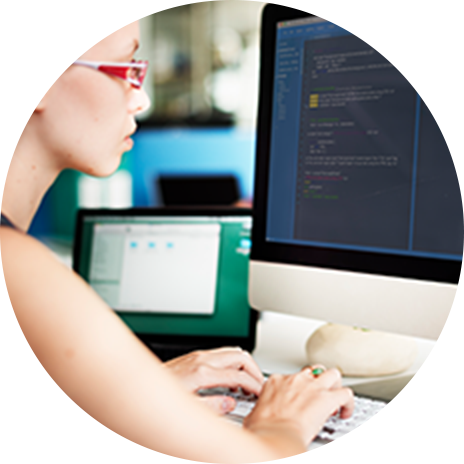 Our Information Technology team is a dynamic 140+ person team that uses leading edge technology to move our organization forward every day. They focus on development and support of products and services that are the backbone of the TDS business.

Network Operations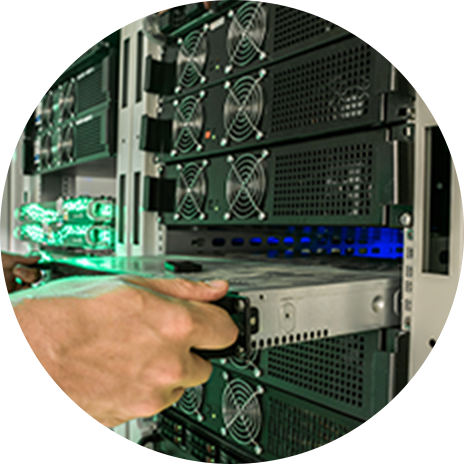 Our Network Operations team has positions all over the United States, focusing on providing services to our customers as trusted partners who can collaborate on end-to-end customized network management solutions that span the entire life-cycle of the network.
Are You Still in College?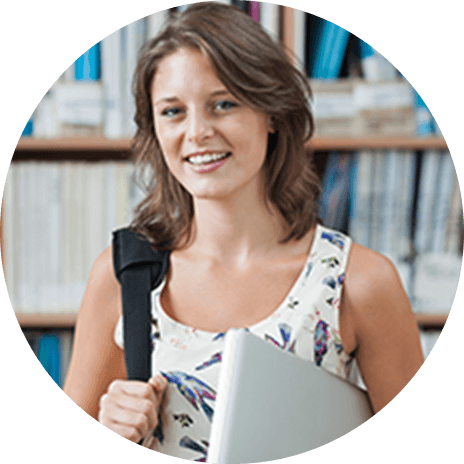 Were You in the Military?