How to listen to your music on TDS TV+
When we say that TDS TV+ integrates all your favorite streaming services, we mean it.
Sure, you may immediately think about TV streaming options like Netflix, Prime Video, and HBO Max* (to name a few), but don't stop there. You can download your favorite music streaming apps, too!
Spotify, Pandora, Tidal, and Amazon Music* integrate with TDS TV+ so you can listen to what you want, when you want, right on your TV. Plus, there are free (yes, free) streaming apps available like the I Heart Radio, Tune In, and My Tuner available too. Hosting a party? You could even pull up Karaoke by Yokee and get everyone singing.
Getting started is super easy and we're going to tell you how.
One quick note: There are two different TDS TV+ remotes available so be sure to follow the instructions following the image of your remote control.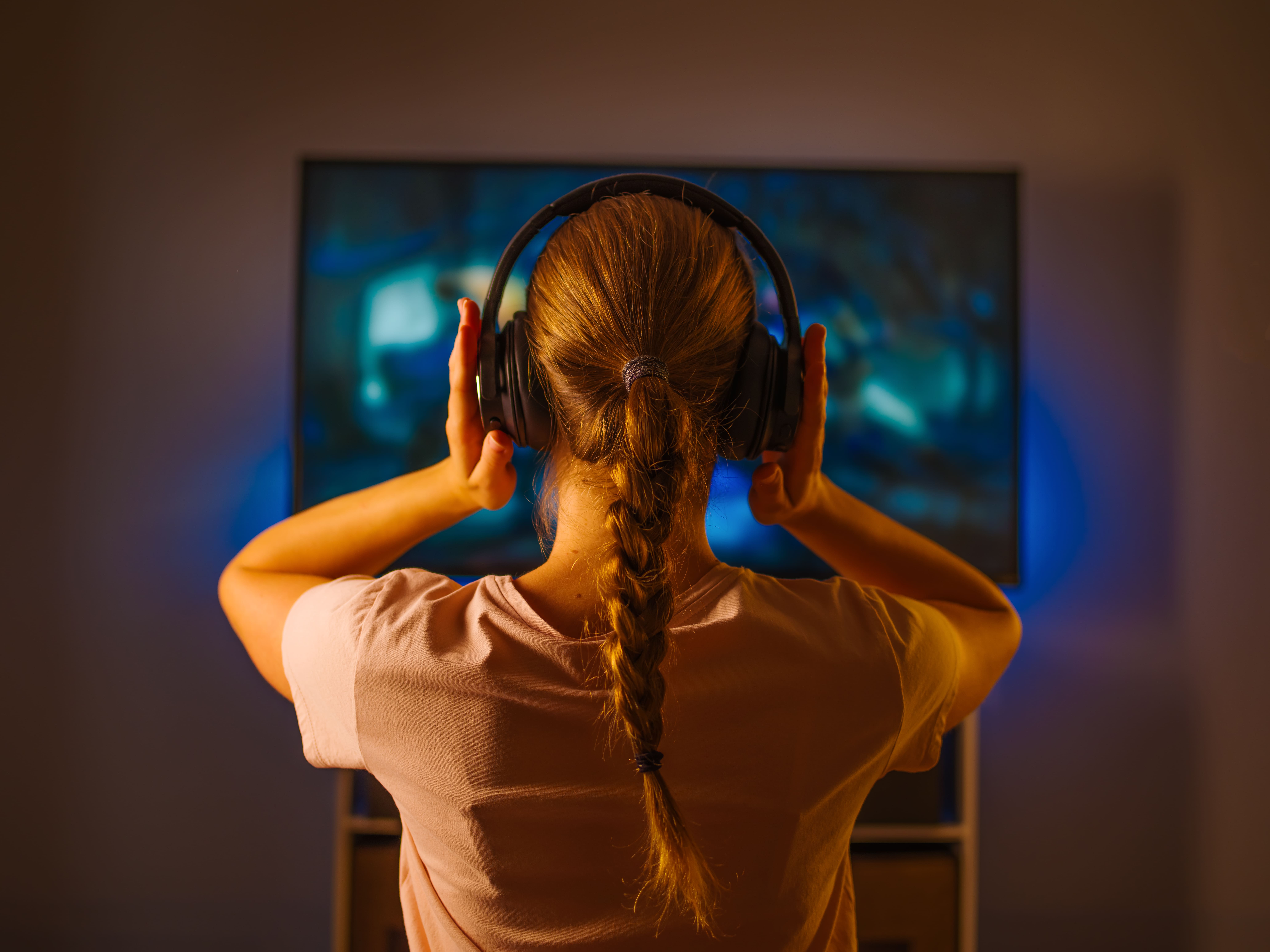 How to listen to music on your TV

STEP 1
Select Apps & Games from the Home screen or press and hold the TiVo button on your remote controls. The app screen will appear.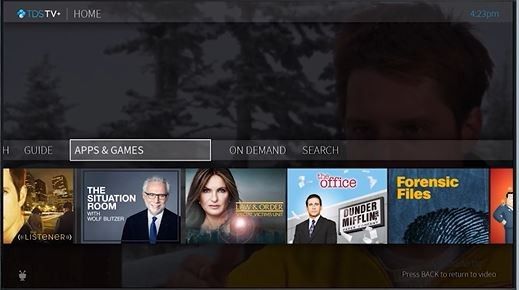 OR
Access Apps & Games from the Home screen or press the grid button on your remote control. The app screen will appear.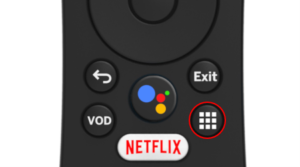 STEP 2
From the Apps & Games screen scroll down and select the Goolge Play Store.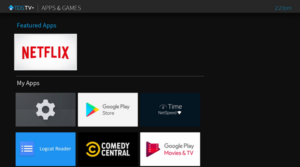 STEP 3

Once you're on the Google Play Store, you'll need to find the app you want. There are two ways to do this, search or browse. To search, scroll over to the magnifying glass icon to search for the application. Type in the name of the application you would like added to your device. You can browse by scrolling down the screen to find your desired app.
Hot tip: There all kinds of music apps grouped together in store. Once you find the app, select it and then click on the install button.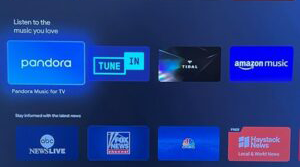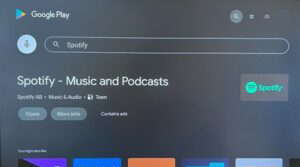 STEP 4

Open the application and select Sign In or Log In following the instructions on the screen.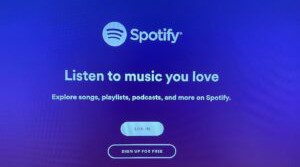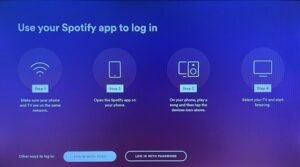 That's it! You're ready to listen to all your music from your TV.
*Streaming subscription required