Understanding Your Internet Speed

Find answers to common questions
Check Your Wi-Fi Connection

If you're experiencing slow speeds or having coverage issues around your home, we have some tips and a video for you to watch.
Placement of Modem

Where you put your wireless modem is very important. The wireless signal it emits is only capable of travelling a short distance; even if your computer, tablet, phone, or other device is within "range," the farther it is from your wireless modem, the slower your Internet connection will be.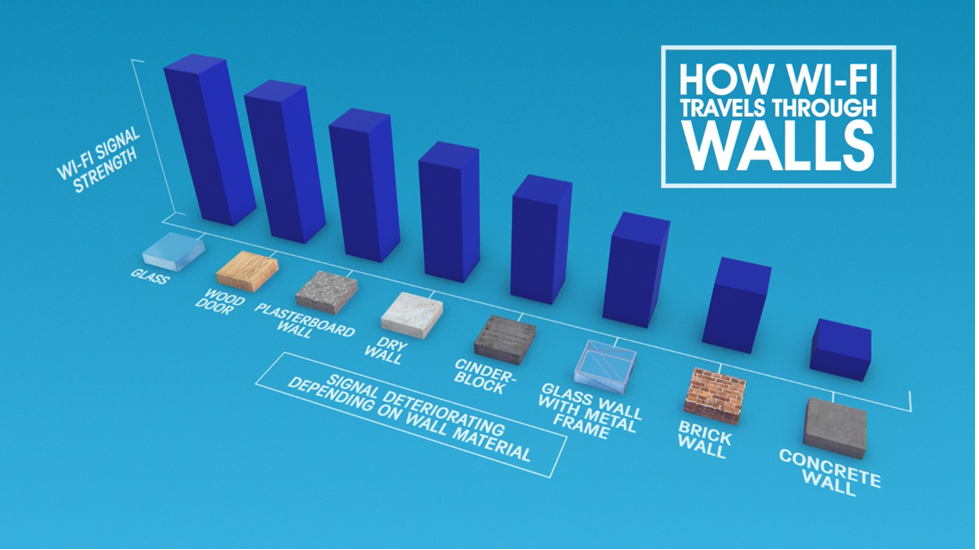 Adjust the placement of your router to a more central location to increase speed.
Place the modem/router in the center of your home on the first level.

Off the ground and in a room where the internet is frequently used.

Avoid placing your modem/router near physical barriers that can disrupt the Wi-Fi signal. Here are some of the top signal disrupters.

Ethernet Connection:

Wi-Fi's great. But for maximum speed, and speed testing, an Ethernet cable is your best bet.

Recommendation
Give devices that require the most speed-such as your TV or computer- a direct Ethernet connection to the modem.