TDS Internet Support

Find answers to common questions
Understanding TDS Equipment

TDS modems
Your TDS modem provides your connection to the Internet. It connects from your home to our broadband network. You also get your Wi-Fi connection from the modem. We provide the modem when you set up Internet at your home. Common modem models include: Zyxel, Actiontec, and eero. If you cancel your Internet service, you'll have to return your Wi-Fi modem.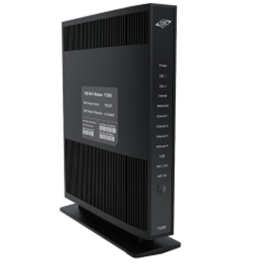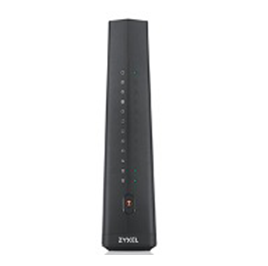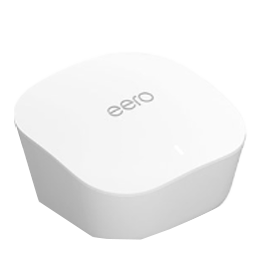 Wi-Fi extender

If you have TDS Wi-Fi+ service as a part of your Internet plan, TDS includes an eero base station as well as a wireless extender. This provides Wi-Fi coverage to hard-to-reach areas in your home. If you cancel your Internet, you'll have to return any Wi-Fi extenders.


Optical Network Terminal (ONT)
The ONT helps provide Internet to your home. It changes fiber light waves back to electrical waves. Then, it converts the waves to an electrical signal over Ethernet line to your Wi-Fi gateway.
We install an ONT when internet is first set up at your home, and it should never be removed. You may find one outside your home or inside your garage, closet, or utility area. The types of ONTs we use include: Calix 716ge or G-Fast: Casa NDD-0315 NTD


Ethernet jack
Our field techs install Ethernet jacks when your ONT isn't close to your Wi-Fi gateway. Plug your TDS modem into this jack after Internet service is ordered. It should never be removed.