Priceless Experience
Are you a highly motivated student who wants to see your knowledge tested and applied in a Fortune 1000 setting? Do you want to be compensated well for your hard work?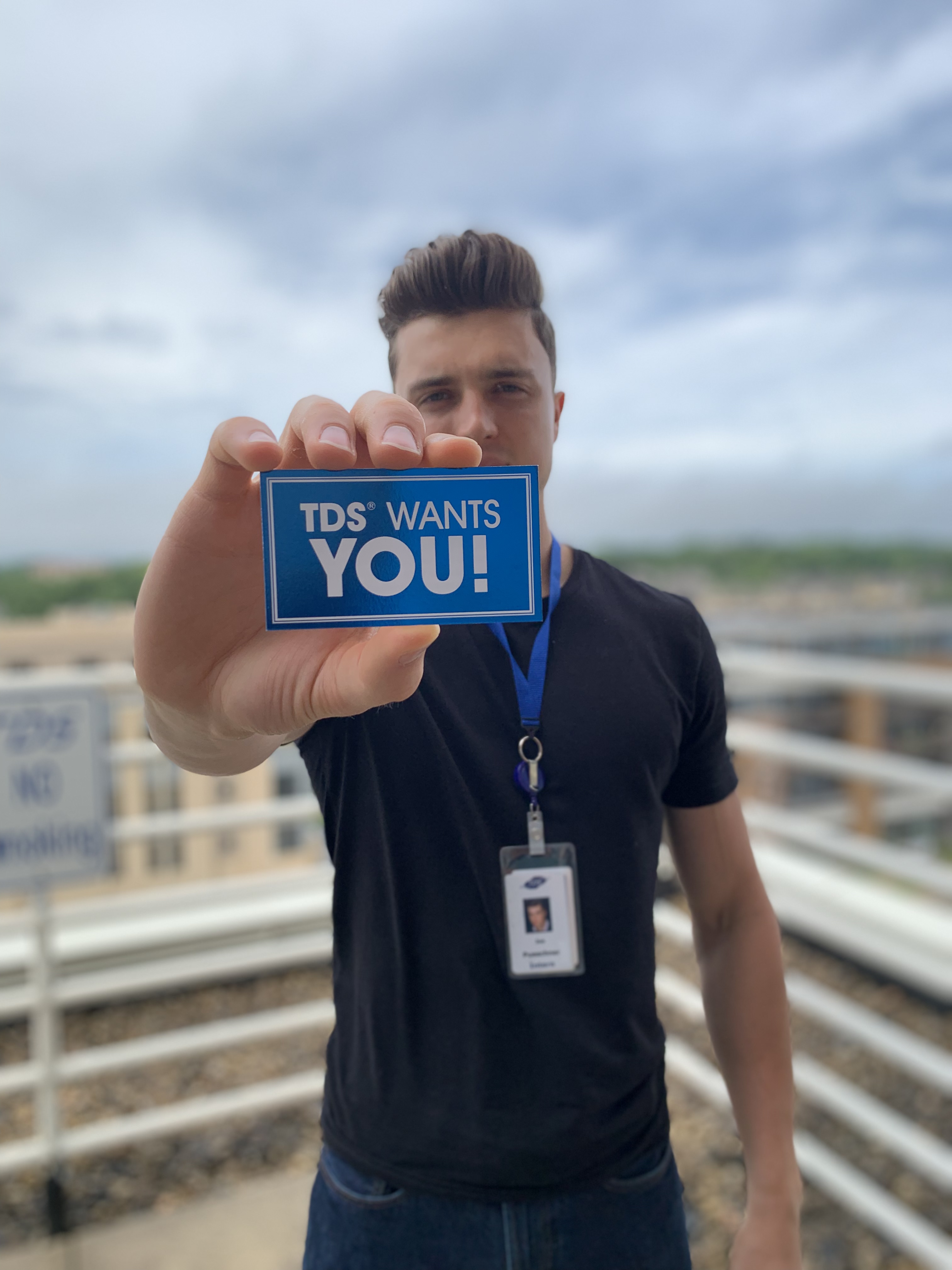 Regardless of
your background

or

area of study

, TDS wants YOU.

Maybe you're still not exactly sure what you're looking for in a career, but want exposure to jobs in a variety of areas–such as IT, Human Resources, Public Relations, Marketing, and Finance? Well, look no further than TDS!
As an intern at TDS, some of the many benefits include:
Competitive Pay
401(k)
Flexible scheduling-- full-time during the summer, or part-time if you prefer, with reduced work hours during the academic year
Casual dress
Free covered parking if you drive; no car, no worries, TDS is directly on bus lines
15 minutes from downtown Madison and the UW-Madison campus
Opportunity to join the TDS team
Over 30% of interns convert to full-time associates
Testimonials from TDS Interns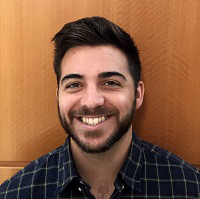 Mike Wanta
Mike started interning in the Communications department in October 2016. He was hired as a full-time associate in June 2017.
"During my time as an intern with the communications team, my colleagues made me feel like a vital part of the team and the company. I had the chance to learn, share ideas, meet with peers, join new groups, and talk with leadership all while gaining experience. My work contributed to the success of the team, department, and company. The inclusive culture is one of the main reasons I seized the opportunity to join TDS as a full-time employee. Though it's only been a few months, I haven't looked back. I'm still learning and growing, but continue to feel that I'm a valued contributor."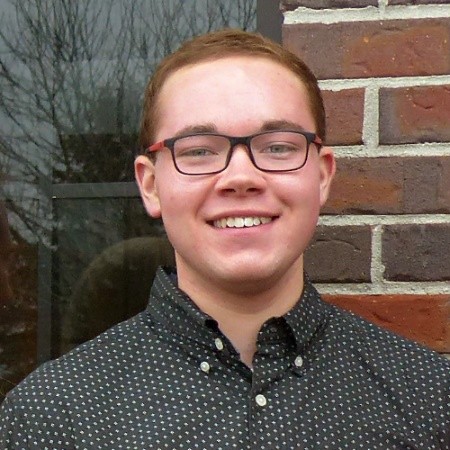 Zach Bernarde
Zach started interning in the Real Estate department in May 2018.
"As an intern I was able to take the data gathering and compilation lead on a Real Estate contract project to on-board a national vendor. I also am glad to have taken a seat on the Intern ERG's leadership committee. This committee aims to provide a robust internship experience for all interns in the TDS enterprise. Throughout this internship I was able to network, volunteer, and participate in professional development activities with many other interns and employees."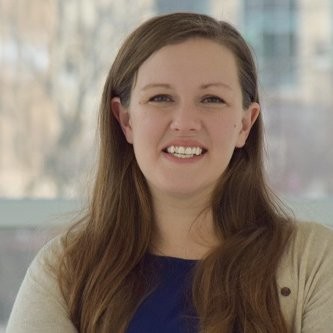 Heather Entwistle
Heather started interning in the IT department in April 2017. She was hired as a full-time associate in December 2017.
"From the beginning, I was involved in tasks that were integral to my team's success. My responsibilities were gradually ramped up, providing me with consistent opportunities to learn new things. I was given several mentors, ensuring that I always knew where to go when I had questions to ask. As an intern, I had opportunities to make friends with the other interns in our employee resource group, meet with employees across the company who showed me what their jobs entailed, and connect with hiring managers at the company's networking events.
The best part was that after I was hired on full time, I was able to put the skills I had learned as an intern to use immediately. The experiences I had as an intern were so helpful in preparing me to become a software engineer and part of the TDS team."