At TDS, we recognize we must broaden our efforts to develop a more diverse and inclusive workforce, one that genuinely represents the communities we serve.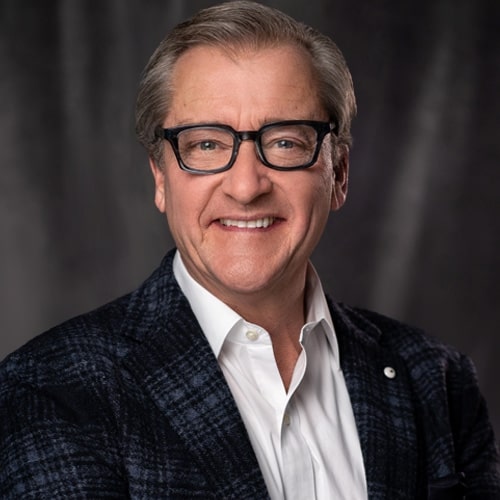 Jim Butman
President & CEO
"Today, we highlight and celebrate the importance of diversity and inclusion. Tomorrow, let us live diversity and inclusion as we see the beauty and richness in color, race, religion, gender, and sexual orientation."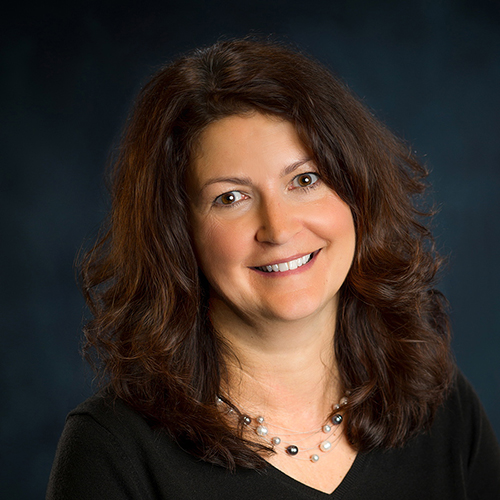 Kathy Cefalu
Vice President - Human Resources
"The term diversity and inclusion is not just a phrase or a trending topic. It's an opportunity for us to improve our culture and help our company adapt to a changing human demographic. We recognize the effectiveness of using the talents of people of diverse backgrounds."
Employee Resource Groups at TDS

We believe Employee Resource Groups (ERGs) — developed by employees, based on employee interests — are integral to fostering a more inclusive workforce. While each has a different audience and mission, the ERGs provide a small community within the larger company.
At TDS, these groups are organized and run independently by employees, based on topics that fit their interest. They are employee-led and employee-driven. While not formal, they are endorsed by a member of the executive leadership team who provides mentorship and guidance. At TDS, ERGs are one way to "Plant the Seeds of Inclusion".
There are seven established ERGs at TDS, with several more in the works.