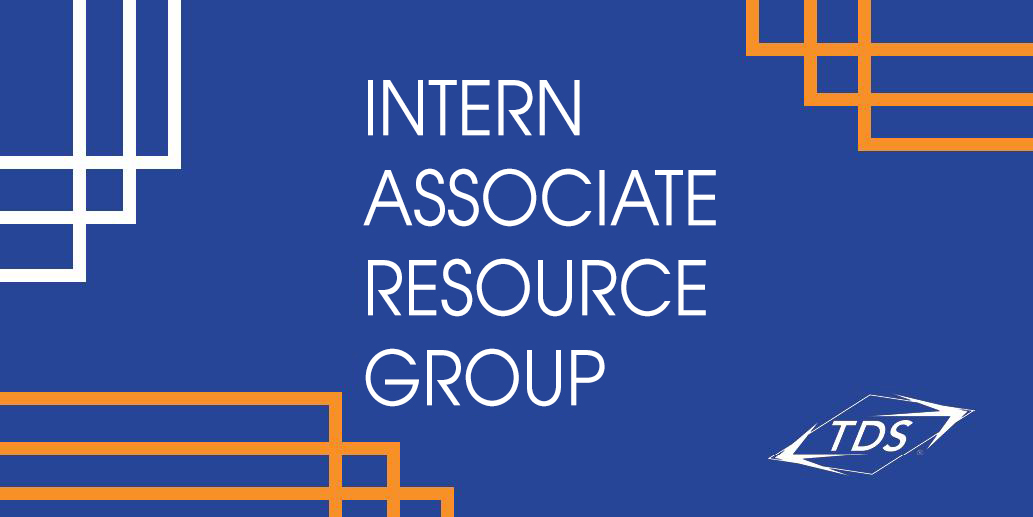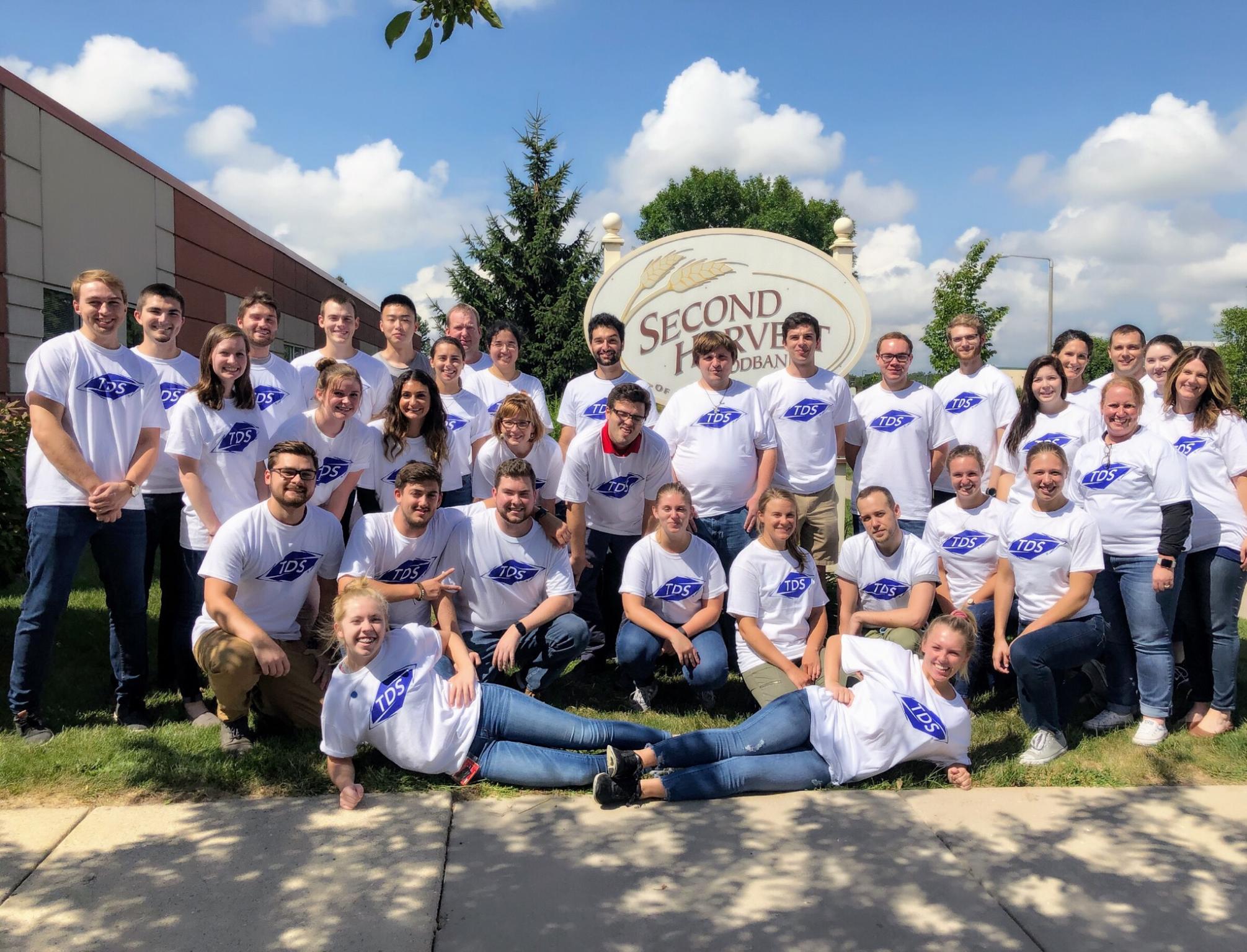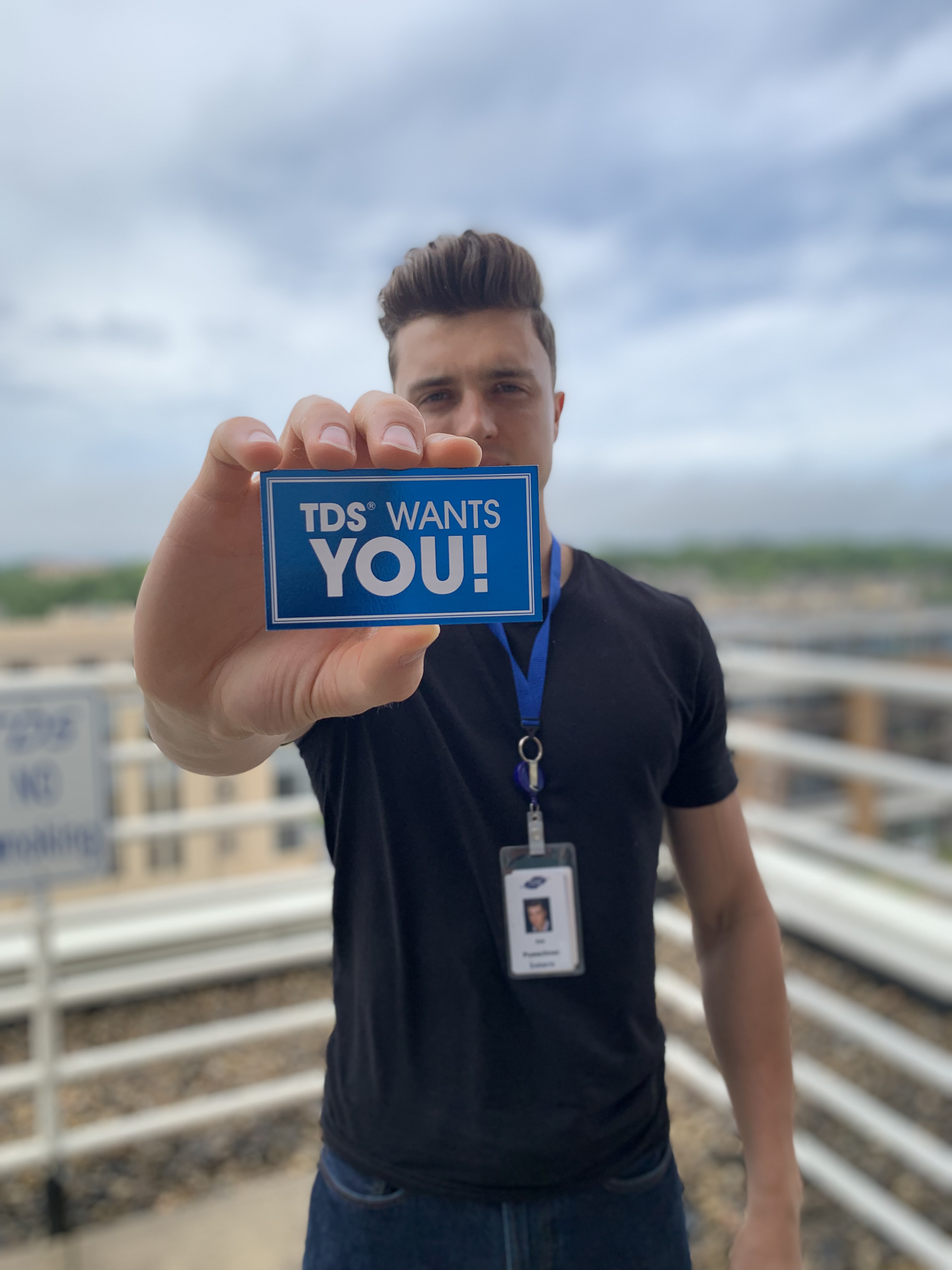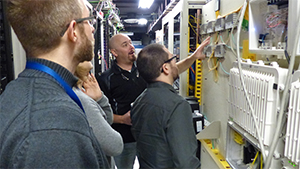 The purpose of the Intern ARG is to support a diverse and inclusive community of interns by providing resources for development, opportunities for internal advancement, and forums to connect with one another. The group accomplishes these goals by:
Offering a Seat at the Table - Interns get the opportunity to plan and execute events that they would like to attend, such as volunteer outings and guided site visits. Feedback is frequently surveyed as this group is led by interns, for interns.
Gaining Exposure to Leadership - In addition to bi-monthly member meetings which feature a TDS leader, the group hosts an annual networking event with hiring managers from across the TDS family of companies.
Setting Interns Up for Success - The conversion rate from intern to full-time associate is 34% right now, which deserves to be celebrated. All interns are asked to fill out a profile on the Intern Database allowing hiring managers to search for talent internally as well as work closely with recruiting to highlight open entry-level positions.