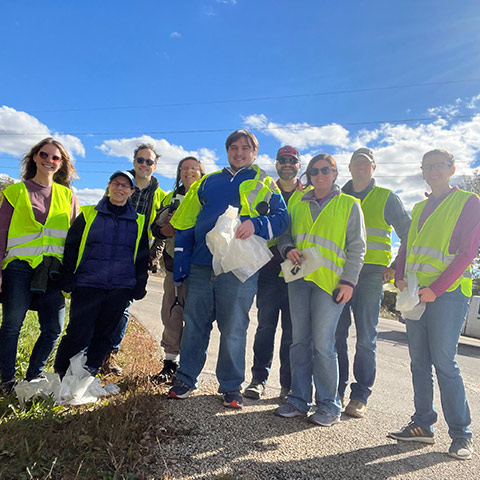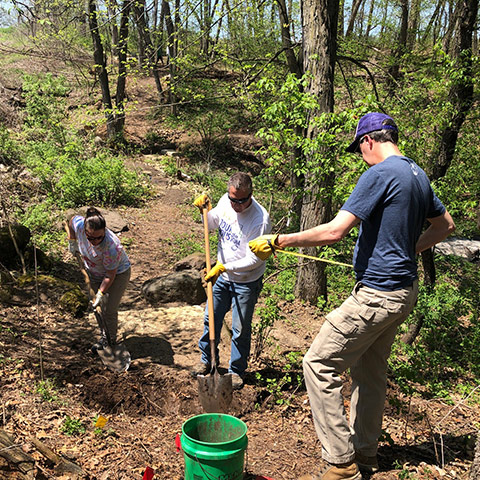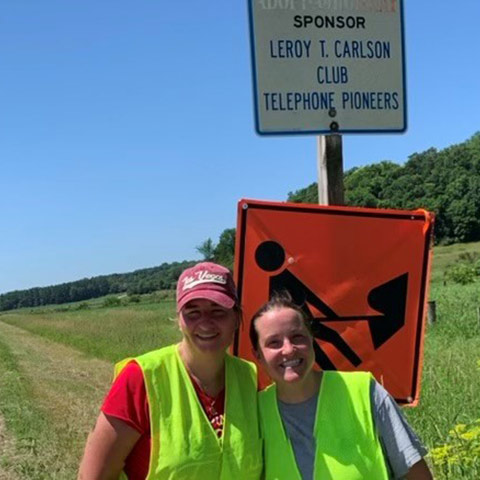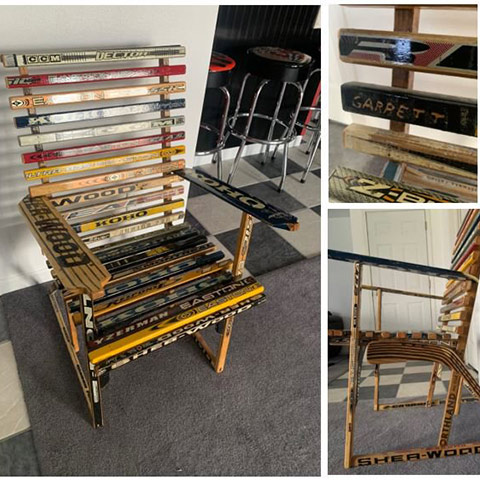 The Green Associate Resource Group is dedicated to encouraging environmentally responsible behavior at work and at home. By taking grassroots action, everyone can contribute to global change.
Main objectives:
Build a sense of community by giving all associates, regardless of location, the opportunity to participate in a group whose members share a passion for Green initiatives and creating positive change.
Learning and exchanging ideas about Green practices, technologies, and energy-saving habits. The Green ARG hosts monthly lunch and learns about a wide range of topics including composting, recycling, zero waste living, solar energy, gardening, and beekeeping.
Identifying areas of waste within the company and implementing more environmentally responsible practices.
Organize volunteer events where ARG members can make an impact and engage all TDS associates through special programs and activities. To date, volunteers have cleaned up public roadways as well as helped maintain a new path in a National Scenic Trail. The ARG also hosts a yearly virtual recycled art show for the entire company.