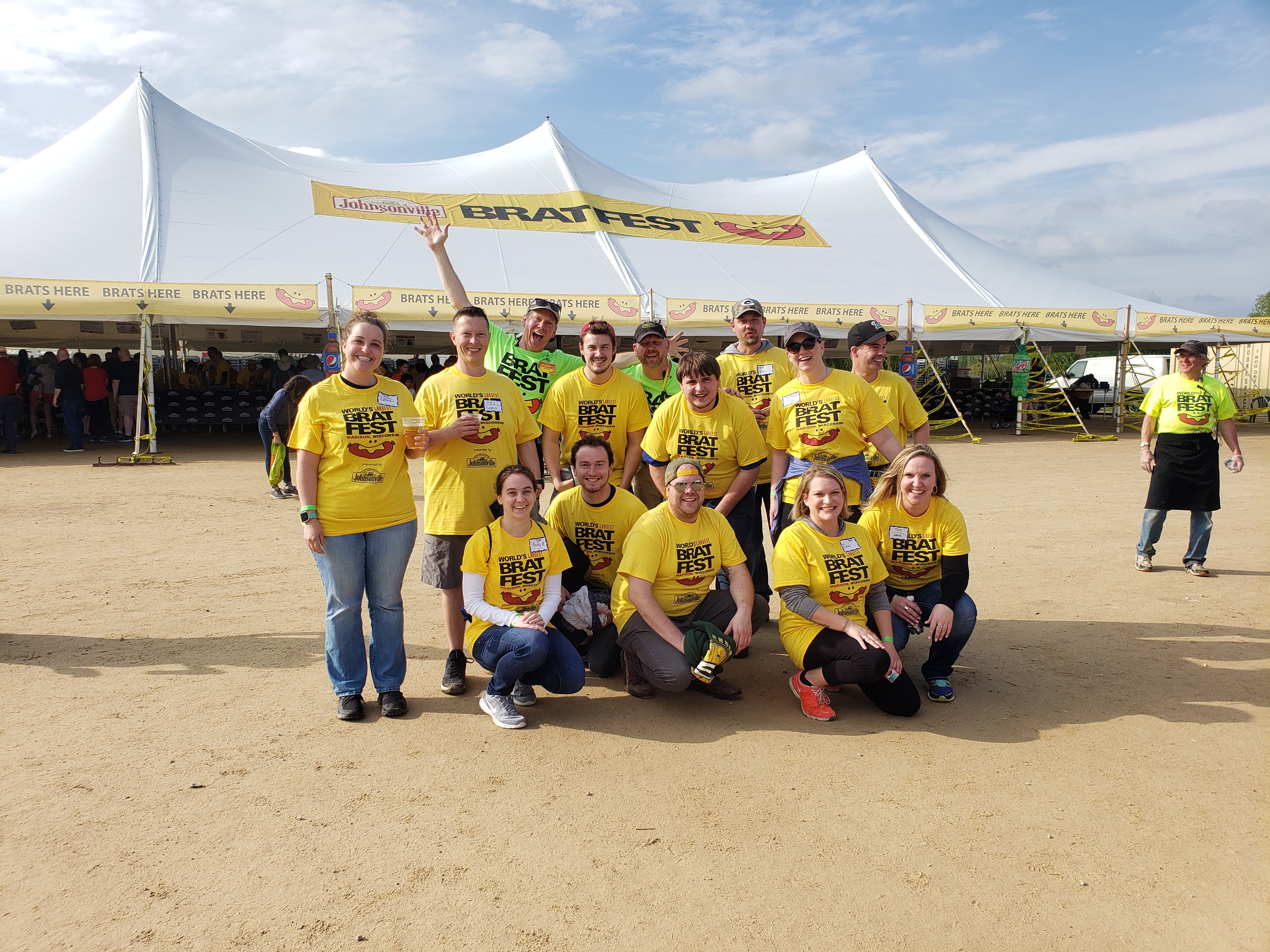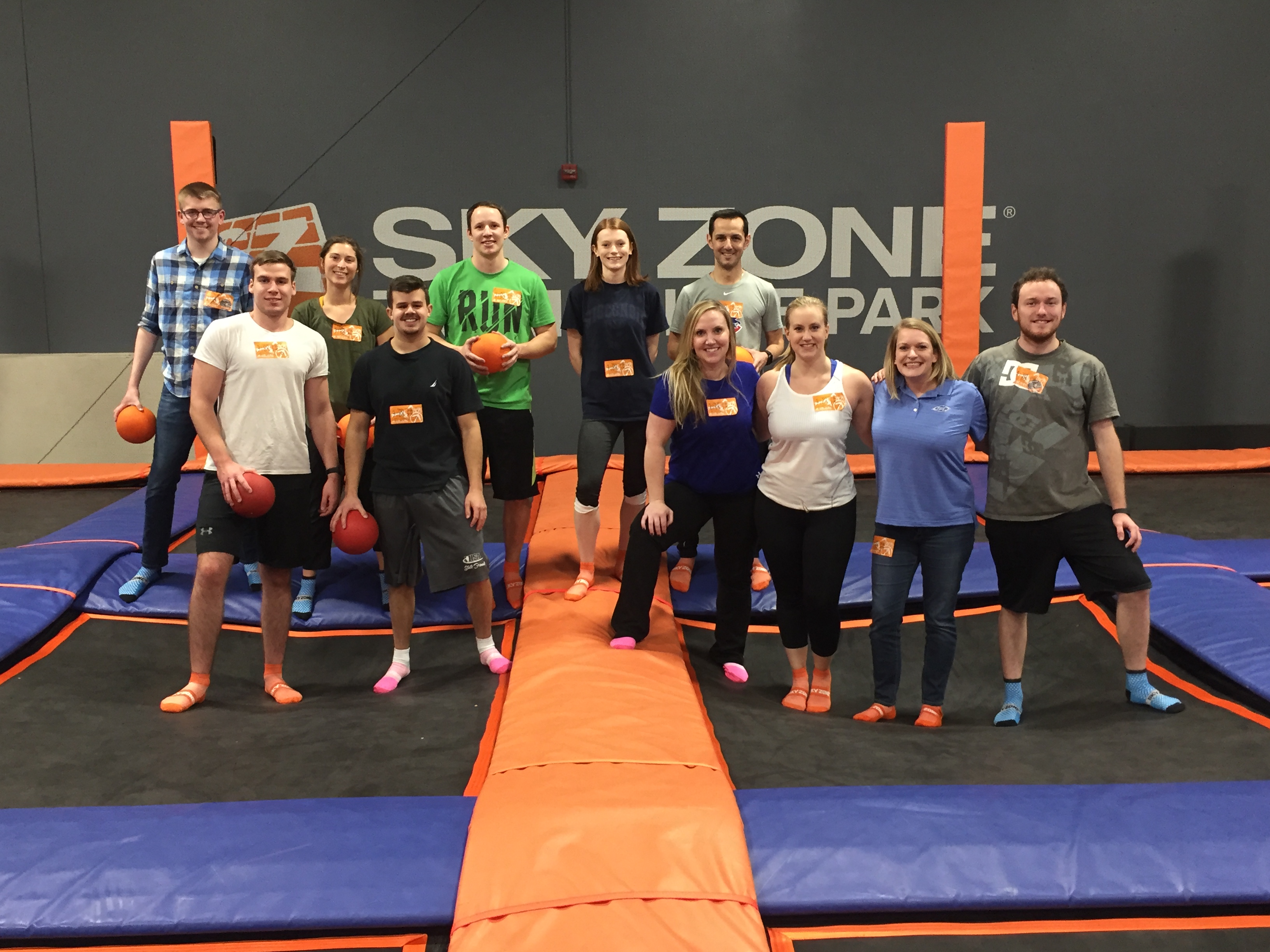 The Emerging Professionals Associate Resource Group ("EP ARG") is designed to engage, connect and develop TDS associates who are new to the company, new to the telecommunications industry, or new to the work-force in general.
Primary goals are to:
Increase associate satisfaction and foster a sense of inclusion and engagement by facilitating educational, social, and charitable opportunities;
Encourage cultural changes within TDS designed to attract diverse candidates and retain high-performing emerging professions; and
Provide ideas and feedback to TDS Leadership, thereby giving the future leaders of TDS a seat at the table.
The EP ARG also strives to connect TDS associates with leadership and networking opportunities within the broader community. For example, EP ARG members in Madison can attend social, professional and civic events provided by the city's premier young professional organization, Madison Magnet.
Past EP ARG events include:
Social events such as happy hours, mid-day group walks, brown bag picnics, a tour of Madison' Capital Brewery, and a group outing to Sky Zone Trampoline Park
Community outreach projects such as collecting and cooking food for a local homeless shelter and helping out with farm chores at an animal sanctuary
Professional development seminars designed to help associates grow their careers at TDS
Presentations by TDS leaders to discuss key functional areas and corporate initiatives; and
Low-cost professional headshot sessions.