2018
Troy Theis
Congratulations to Troy Theis of TDS Telecom for his selection as 2018 Q4 Volunteer of the Quarter!
After rescuing two dogs, Troy saw the importance of helping animals in need. He began to dedicate his time to helping animals and now has been volunteering every week for four years doing just that. Troy volunteers at Heartland Farm Animal Sanctuary every week to help with the daily tasks of caring for the pigs. While some may find this work gross, Troy loves to give a helping hand to animals in need. "I volunteer to give back to the community and specifically to help animals," Troy said. "When you spend time with animals and give them attention, you realize that they need help too and want to be taken care of."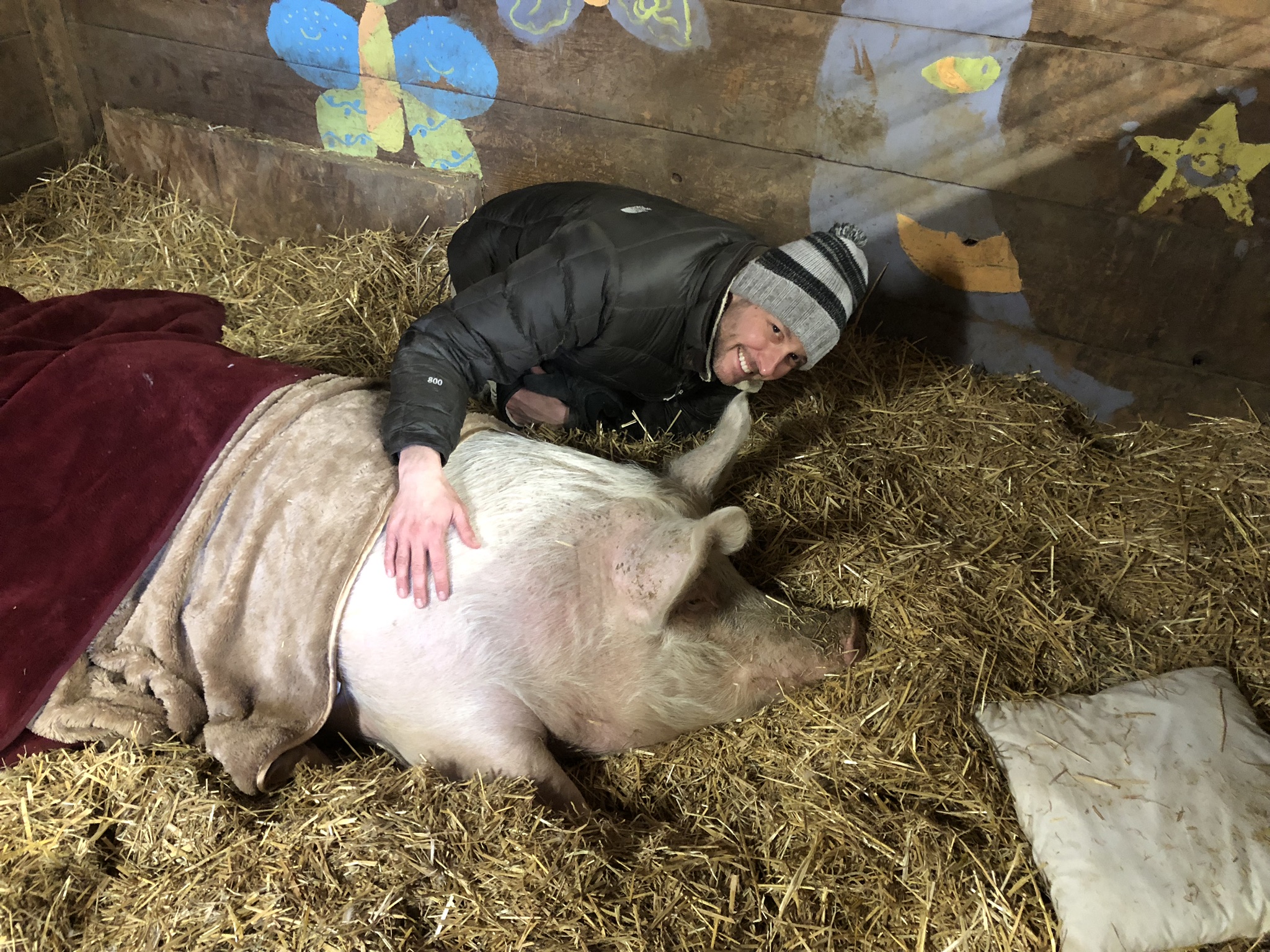 TDS aims to celebrate all employees that give back to their communities. Click on a year to see the past Volunteer of the Quarter winners.