2019
Richard Little
Congratulations to Richard Little of TDS Telecom for his selection as 2019 Q1 Volunteer of the Quarter!
Rich is the captain of the New Boston Volunteer Fire Department's central station, a department he has been volunteering with for 11 years. At the station, Rich responds to calls and addresses various disasters in the community, but he also a passion for helping younger generations. He helps aspiring firefighters gain experience to eventually land paid jobs at other stations and teaches young kids about the role of first responders in his station's cadet program. "Every job is important, that's one of the things we teach these kids," Richard said. "Not everybody's going to be the one in there in a dangerous situation, there's going to have to be people that stay outside. That doesn't mean one person is more important than another. We all have roles to play to best serve those in need." Rich also teaches fire safety lessons at elementary schools, helps out at his station's pancake breakfast, and volunteers with New Boston's equipment committee, among many other things.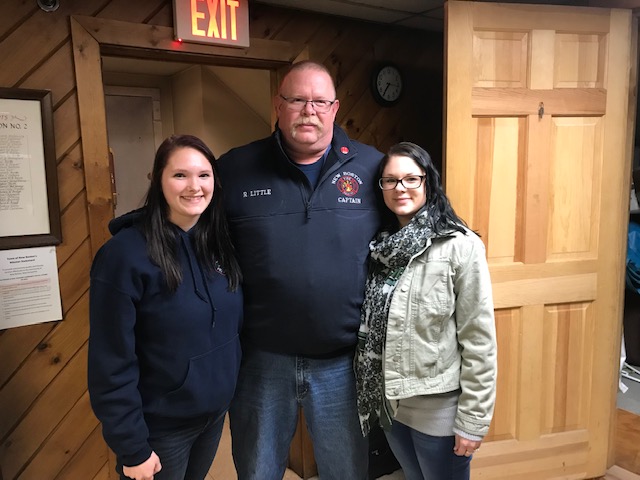 TDS aims to celebrate all employees that give back to their communities. Click on a year to see the past Volunteer of the Quarter winners.