2019
Brenda Cody
Congratulations to Brenda Cody for her selection as the 2019 Q3 Volunteer of the Quarter!
Brenda is the "face of TDS" in St. George, Utah. Inside and outside of work, Brenda spends countless hours giving freely of her time—always seeking opportunities to better the lives of others. She donates her time and skills to organizations like Neighborhood Connection (packing meals for children in need), volunteering with Big Brothers Big Sisters Utah, helping build homes with Habitat for Humanity, and coordinating the Field Marketing teams' volunteer efforts. Through it all Brenda's passion for service shines through to her peers and friends. Not only is she committed to volunteering her time and talents, she makes plenty of time to do so on her own—proving just how impactful one person can be within their community.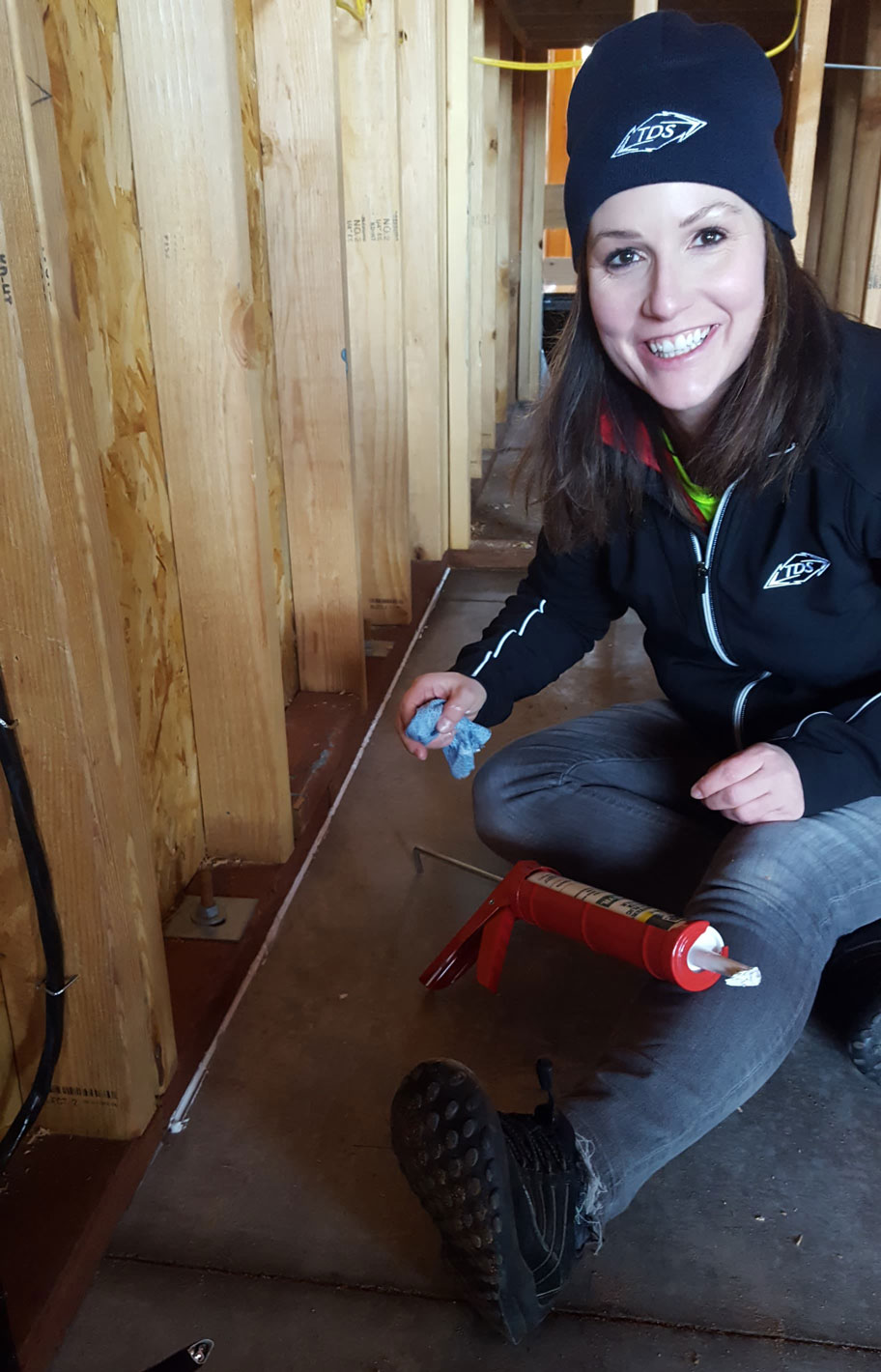 TDS aims to celebrate all employees that give back to their communities. Click on a year to see the past Volunteer of the Quarter winners.