2019
Juan Garcia
Congratulations to Juan Garcia of BendBroadband, a TDS company, for his selection as 2019 Q2 Volunteer of the Quarter!
Juan volunteers around 90 hours per month, helping a number of organizations in the Madras, Oregon community. He supports needy children and families in various ways at Court Appointed Special Advocates, Communiidad Latino En Accion (CLEA), Latin Community Association, and St. Patrick's Church. He also teams up to build homes with Habitat for Humanity. His dedication is inspiring— considering he also works full-time job and is the father of seven. Whenever possible, Juan encourages his children to join him and get involved in the Madras community.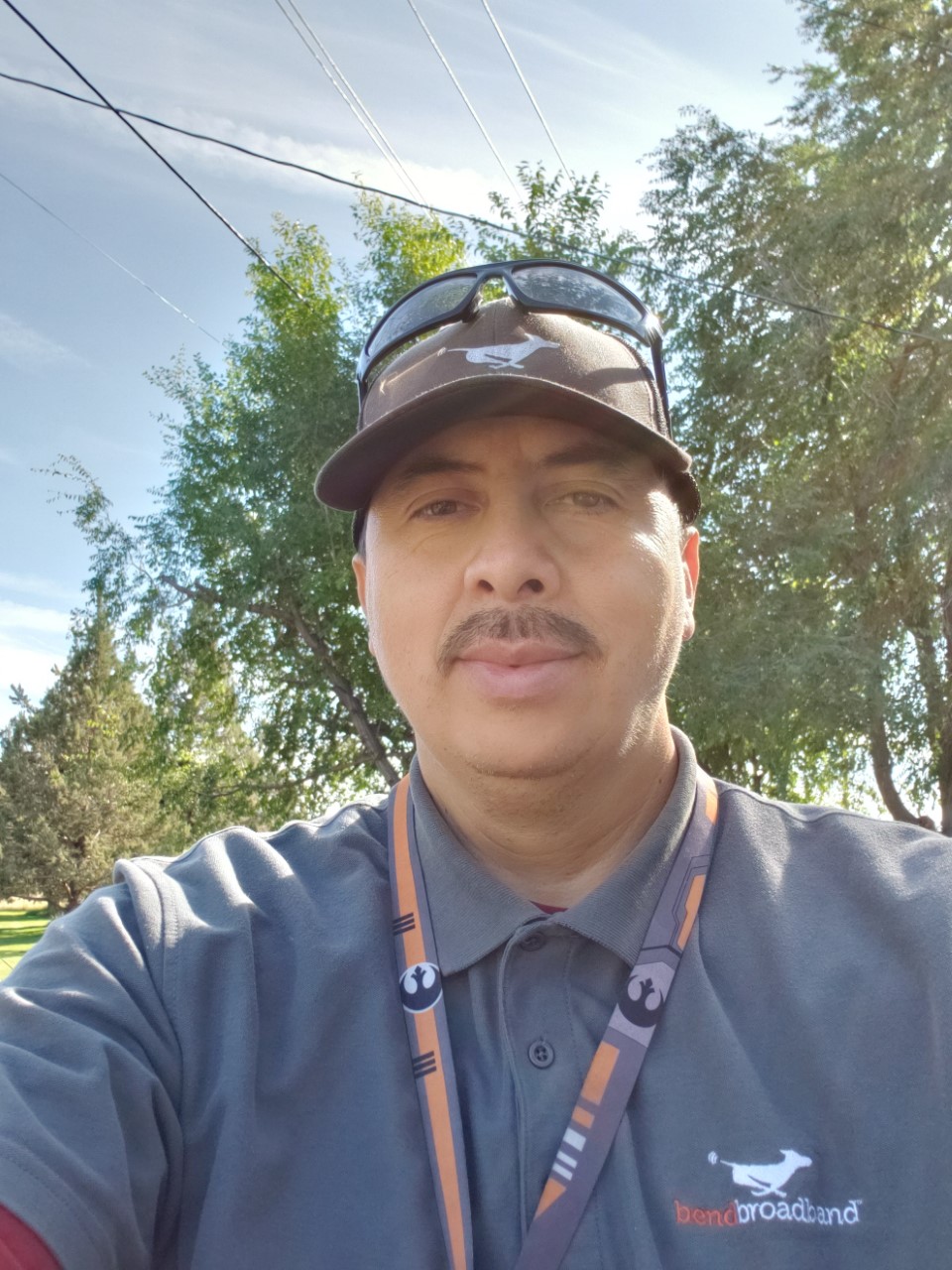 TDS aims to celebrate all employees that give back to their communities. Click on a year to see the past Volunteer of the Quarter winners.